Welcome to our Documentation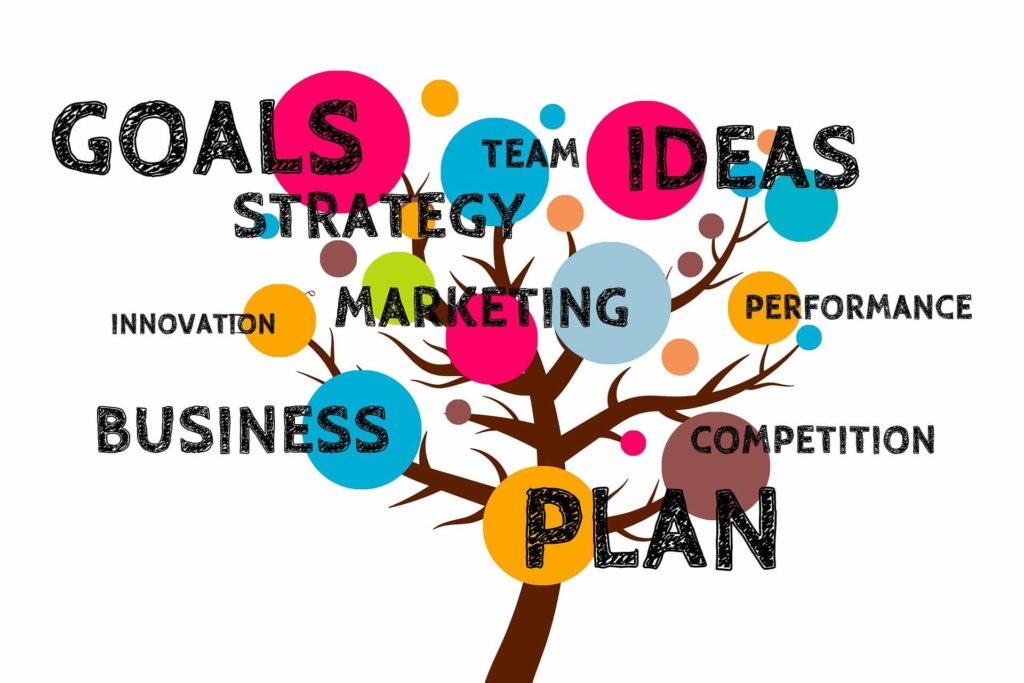 Whether you want to create a new site or modernize an existing one, we will offer you a solution that will include all the necessary aspects?
Want to get powerful solutions for client applications?
Or do you want to develop your own application solution from scratch? Or maybe you want to enhance an existing application with modifications and integrations to add functionality and scalability?
The PubyDoc development team is happy to provide you with such opportunities. PubyDoc is a team of developers with many years of experience in developing plugins for WordPress, mobile applications, and high-load sites.
We have expanded our development team and now we are pleased to offer you customized web and app development solutions.
We offer a full range of web application development services to suit your needs. Rest assured, we can handle any challenge.
[contact-form-7 id="326″ title="Form"]