Not everyone understands the text well. In fact, most people prefer to visualize information. Therefore, if you want to not only display your content but also effectively indicate its characteristics, then PubyDoc – Data Tables and Charts WordPress Plugin is definitely what you need.
The plugin gives you the ability to create interactive tables that can be turned into charts or graphs.
Create or Import Graphs and Charts
In an intuitive interface, from tables with data, you can very easily create and customize Charts and Graphs, or you can import data from Google Spreadsheet, Excel, CSV, JSON. (clarify), because the plugin has the most complete data import system.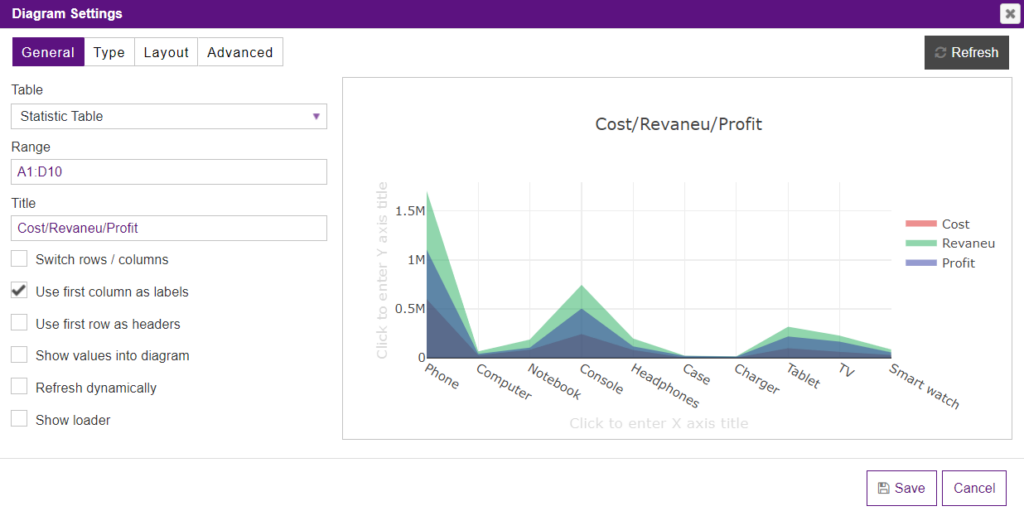 Different Types of Graphs and Charts
You have access to many options for charts and graphs, the display of which you can easily customize in the smallest detail, including the individual design – so that they look perfect on your site.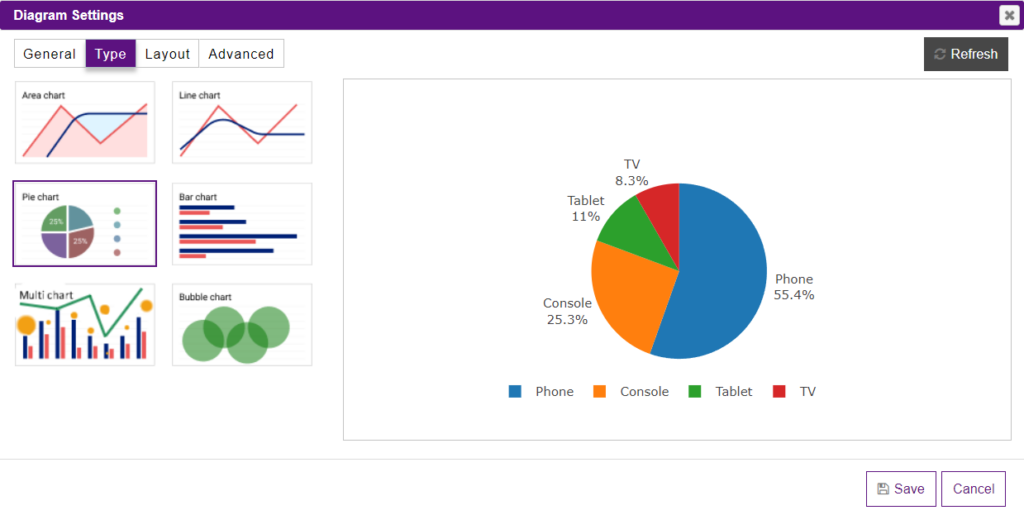 Fully Customize Charts and Graphs
Despite the plugin's ease of use, each graph or chart can be individually customized.
Below we have provided just a few options for customizing charts and charts in PubyDoc – Data Tables and Charts WordPress Plugin:
Editing in the preview builder
Data range
Use first column as labels
Use first row as headers
Show values ​​into diagram
Refresh dynamically
Show loader
Size
Show Title
Setting legend
Margins setting
Choose custom colors
Determines the drawing mode for this scatter trace.
Setting up lines and markers
Text position
Customize hover behavior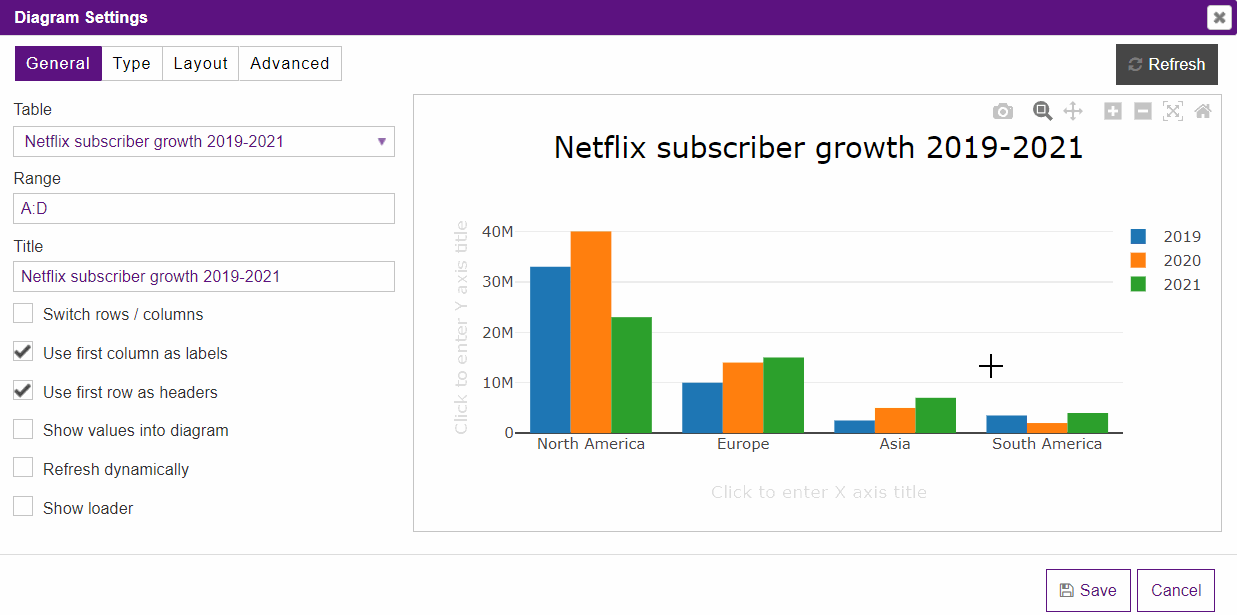 At the same time, you can preview all changes in a preview in real-time so that you know exactly how they will look, even before publication.
And most importantly, charts and graphs can be updated dynamically. If you change the data in the original table, the graph is updated automatically.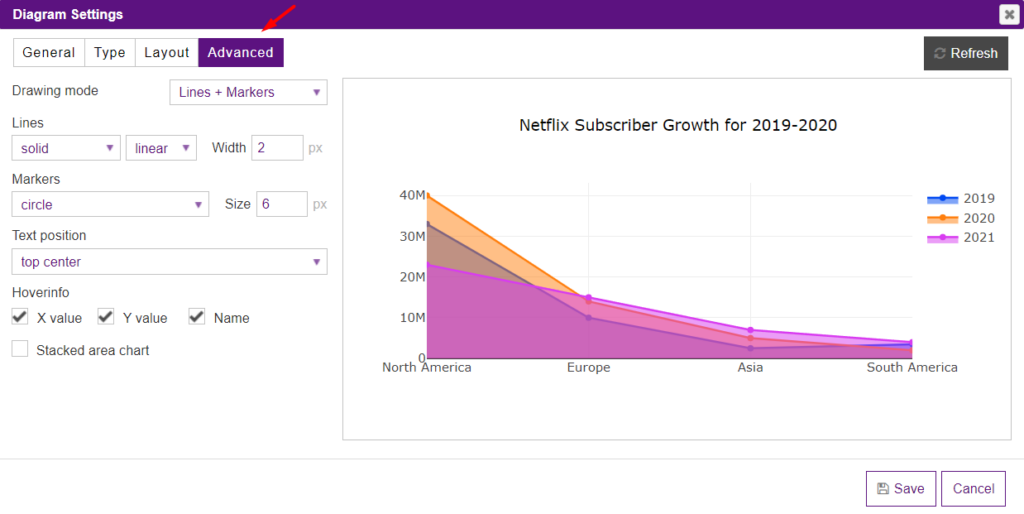 When you are satisfied with the preview and your dream diagram has been created, click Save to save your diagram to the database and generate a shortcode for you. Click on it and the shortcode will be saved to your clipboard.
Next, paste the shortcode into your page or post.