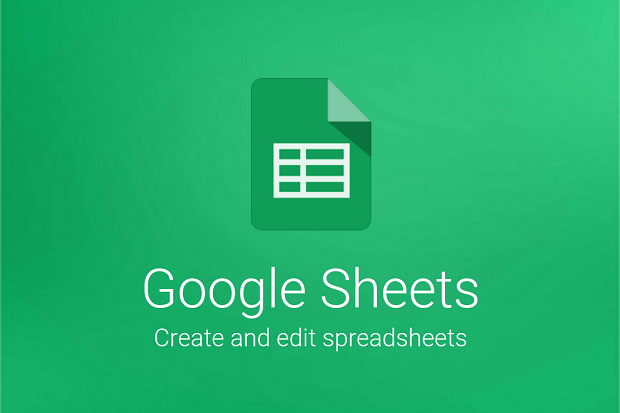 Do you need to embed Google Sheets in WordPress? While many useful WordPress table plugins add data tables to your site, sometimes you just want the full flexibility of Google Sheets and it's better to embed your table directly from Google Sheets. It ensures that your spreadsheet data is always up to date, and for large spreadsheets, the data is stored in Google Sheets thus relieving the server of your WordPress site.
Importing Google Sheets in WordPress is a quite simple process that you will learn from this article. You have several options to choose from, ranging from the simplest solution to embed directly from Google Sheets ending with WordPress plugins.
How to Use Google Sheets in a Website?
This method does not require the use of any plugins. All you have to do is generate the embed code from the Google Sheets interface and then paste it to the WordPress editor. Let's assume that you already have the spreadsheet with the information. We are gonna use a spreadsheet with random fictitious data. Now let's embed it in WordPress.
Step 1. Generate the Google Sheets Embed Code
Open the File >> Share and select Publish to Web. In the pop-up click the Embed tab and choose whether you want to embed the entire document or just a single sheet. This is useful if you have multiple sheets but only want to include one of them on your WordPress site.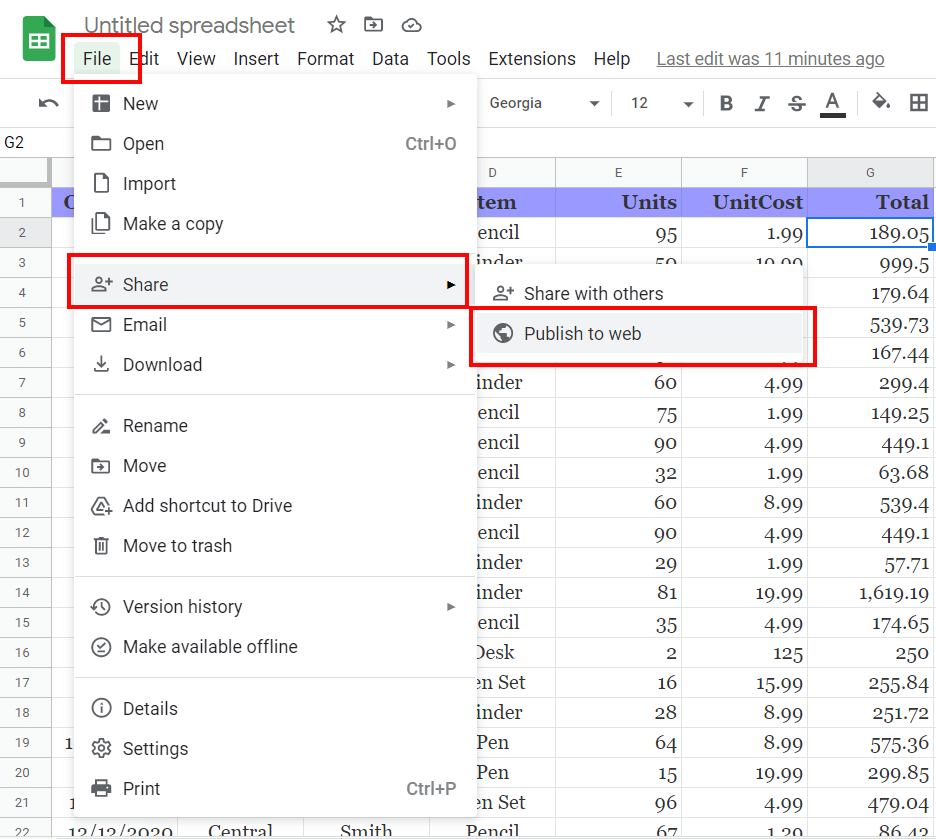 Useful tip: if you click the Published content & settings option, you can check the Automatic publish when changes are made so that the data will be updated automatically when you edit the spreadsheet.
When you select the needed settings, click the Publish button to get the code you need to use.
Step 2. Add the Code to WordPress
Go to your WordPress Dashboard and create a new post or page where you want to embed your spreadsheet or edit an existing piece of content.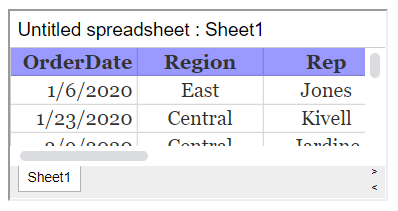 The table may look a bit compressed. You can use a piece of code to expand it a little.

This is the edited version:

The Best WordPress Plugin for Google Sheets
Even though the described method works, there may be situations where you need to have more customization settings because there are not many options for styling up the table. PubyDoc DataTable is a WordPress table plugin that allows you to easily import data from Google Sheets into a standalone table. The nice thing is that it also gives you the option to automatically sync the information with Google Sheets.  You can check the detailed guide describing the way of importing Google Sheets to your WP website.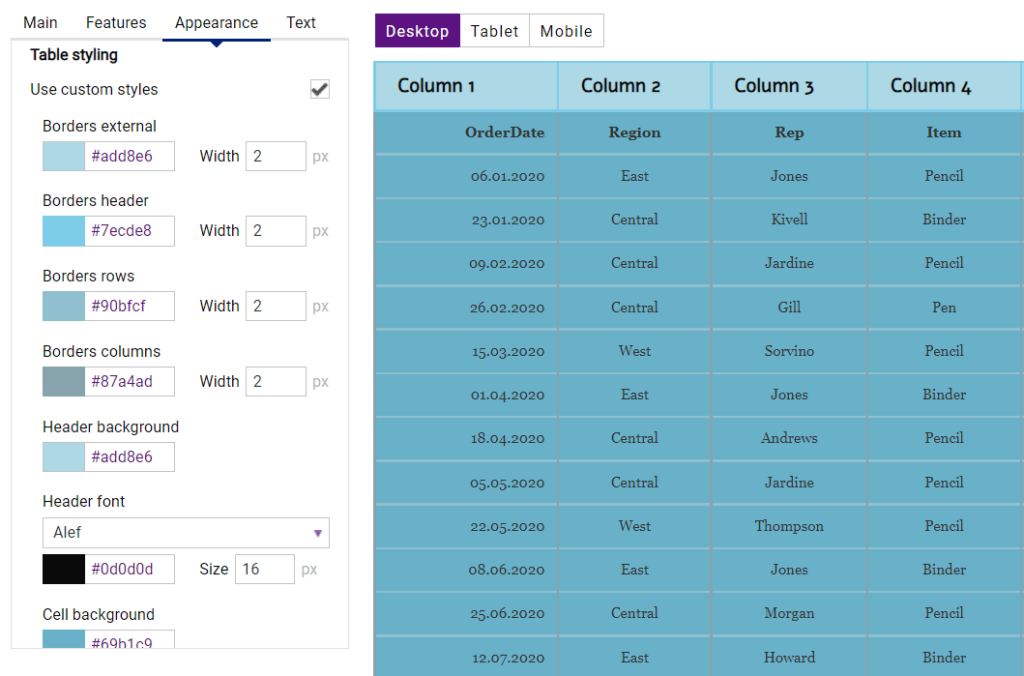 If you want the easiest way to add Google Sheets to WordPress, you can publish your spreadsheet online and add the embed code anywhere on your WordPress site. In case, you need only the data contained in Google Sheets and you want to use customization settings, you might prefer the WordPress plugin, which imports data from your spreadsheet in a few clicks providing you with different styling options.